Take your business' next steps
Sometimes you know you need to expand your business and take the next step but you can't accommodate the costs of renting an office space long-term yet. If you've worked from for a long time now you may feel that your business has outgrown your spare room or find it generally hard to run your business from home for logistical reasons. You may also feel that people don't take your business seriously whilst you operate from your home address.
Don't worry, we understand that businesses take time to grow and all progress at different paces, that's why we offer a range of desk space and meeting room hire services and facilities for small businesses, freelancers and start-ups to utilise to help their business thrive.
Virtual Office Space / Mail Box Facilities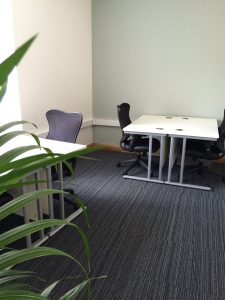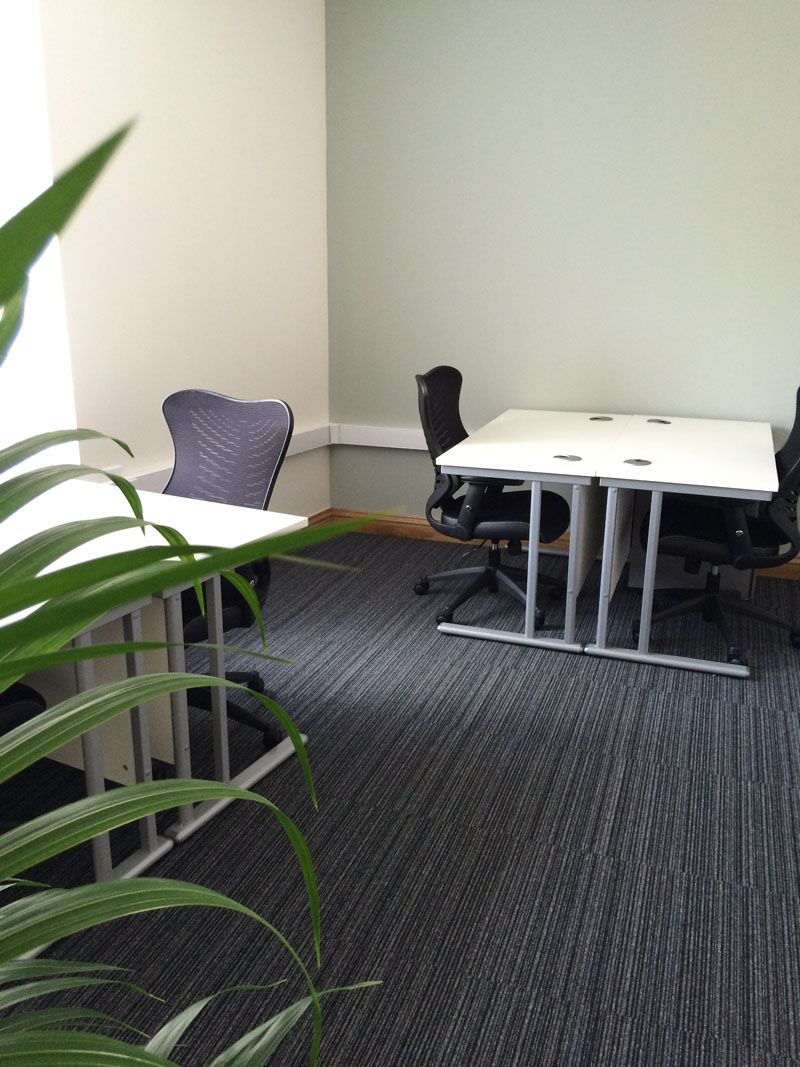 Need to grow your business but not quite ready to take the plunge and commit to renting office space? We can offer instant business credibility at an affordable price for those who work from home.
We can help you create the right impression for your business with a prestigious business address to use on your website and stationery. This helps you enhance your professional reputation and impress clients and prospects. We will also reliably handle your incoming and outgoing mail so it's one less thing for you to worry about and provide modern desk space and meeting rooms for hire on an ad-hoc basis as and when you need the space.
Mail Box Service
Mail handling including signing for post and parcels so you can avoid having to break off from a task you're in full flow and on a role with.
The facility to pick up your mail anytime during business hours, freeing you up so you have more time to focus on what you to best- running your business! Mail forwarding* is also available.
Meeting room – 2 half days per month included (additional days chargeable subject to availability).
Access to free refreshments when using the meeting room facilities.
Meeting Room & Office Hire
Need a place to hold a meeting, i nterview or training session? Our meeting rooms hire service is the ideal solution. The modern, naturally lit, fully ventilated and insulated meeting rooms that we offer can seat up to six people and is available from £10 per hour including refreshments. Comfortable, spacious and contemporary our offices and meeting rooms can cater for all your professional needs.
Simply contact us to find out more.